We're pleased to announce the winners of our recent Macro Photo Contest! We were very impressed with the overall quality of submissions we received, and because there were so many great shots to choose from it was quite difficult to narrow the field down to just three winners. Thanks again to everyone who submitted!
Third place: Anne Grimes, "Skipper on a Pickleweed"
Award: $50 Acratech Gift Certificate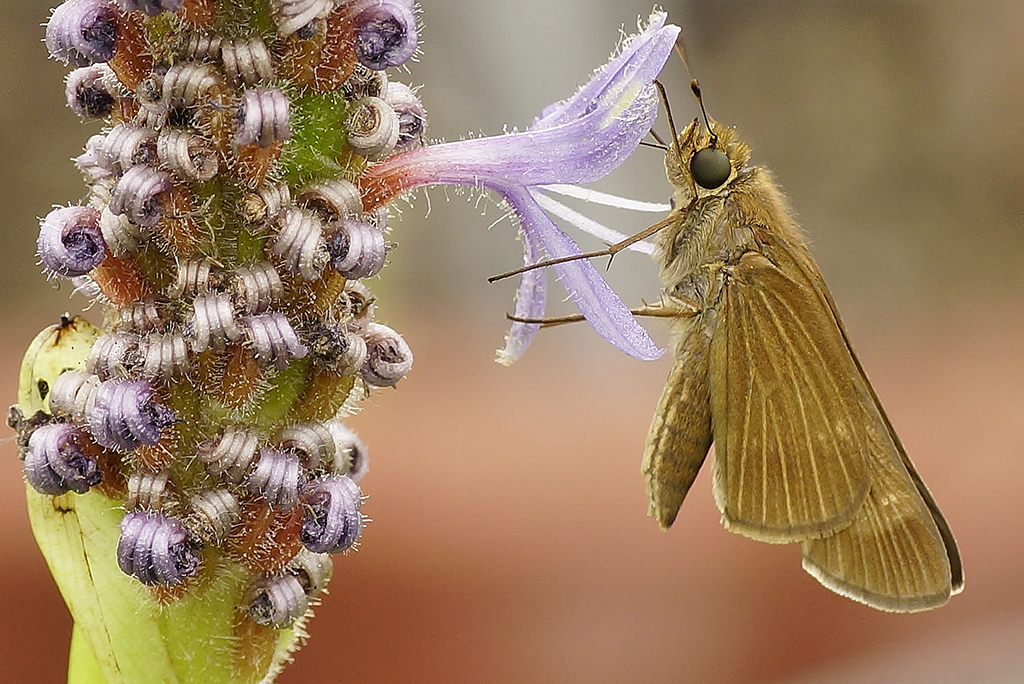 Judges really admired Grimes' focused inclusion of both flora and insect fauna in her photograph.
Second place: Cindy Lynch, "Clematis #1"
Award: $100 Acratech Gift Certificate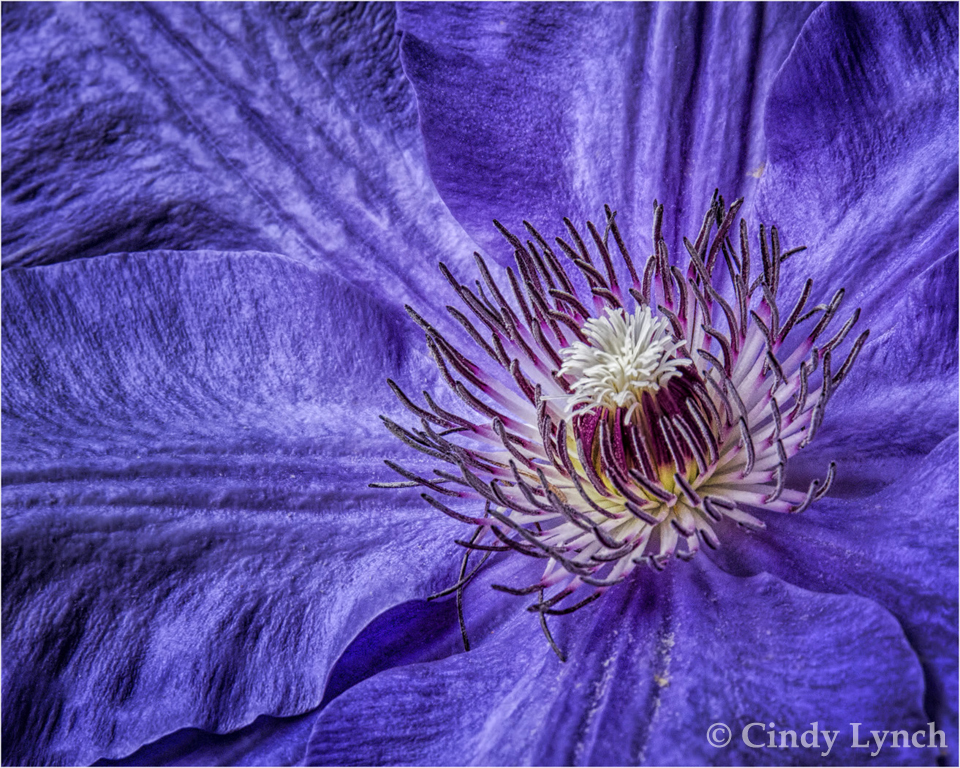 Abe, our resident photography professor, called Lynch's photo "absolutely tack sharp."
And first place goes to: Gerald Botkin, Untitled #2
Award: Entry to Mike Moats' Macro Boot Camp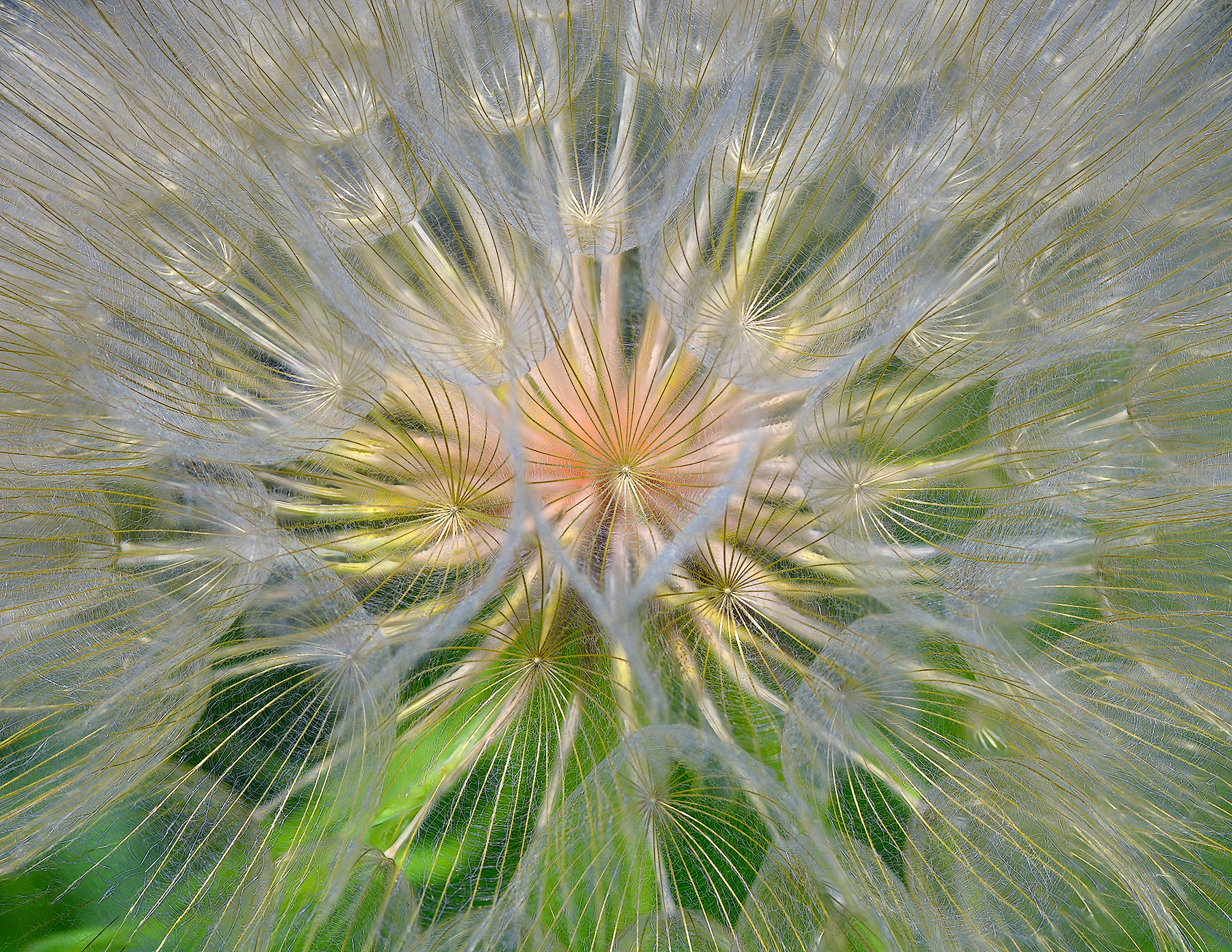 Botkin's photo really wowed our judges with the way it took a common flower, and transformed it into an abstract world of its own.
Our judging panel included 3 formally trained photographers with over 50 years of experience between them, with tempering input from a handful of photography appreciators on staff to keep things balanced. Everyone was very impressed with the overall quality of submissions received, and we wish to thank everyone who participated in the contest once again.