Posted by Leigh Diprose on 7th Jun 2018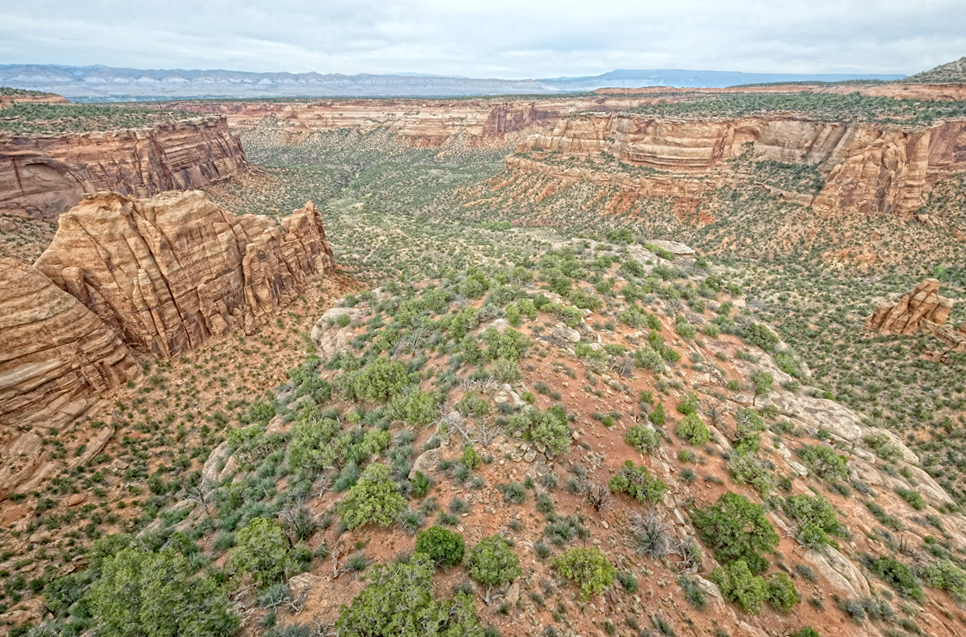 No matter how far you have travelled, there is always more to explore - ask any photographer! Travel photography is one of those genres we all aspire to pursue - even if we don't end up travelling we still like to ask the question, "Do you have any photography trips coming up?"
With constant formulated 'bucket lists' of places they must see, the travelling photographer is always thinking about their next destination and the type of equipment they should take along for the ride.
Here at Acratech in Pomona, California, we know this, which is why we develop elegant, strong and durable gear that assists photographers no matter where they travel.
Take our Nomad Ballhead as a prime example, did you know that it is designed to be as lightweight and versatile as possible and weighs less than 1lb. ?
For instance, when you add a levelling base to the bottom of the Nomad Ballhead, you get an instant panoramic head which allows seamless stitching for panoramas. We marked the degrees of rotation around the ballhead to ensure all your photos are aligned and captured correctly while on location.
Finally, it is worth mentioning you can mount your camera quickly onto the head thanks to the integrated Arca Swiss mounting system. It is that simple.
So, whenever you plan your next trip locally or abroad think about the sort of equipment you pack. Investigate in including an Acratech ballhead as it will make the world of difference when travelling and setting up your shot.
On the other hand, if you are new to this game and want to pursue travel photography, we encourage you to think about the offerings out there and then take a closer look at our ballheads, in particular, our Nomad. You won't be disappointed.
Image by Scott Dordick