Posted by Scott Dordick on 13th Sep 2017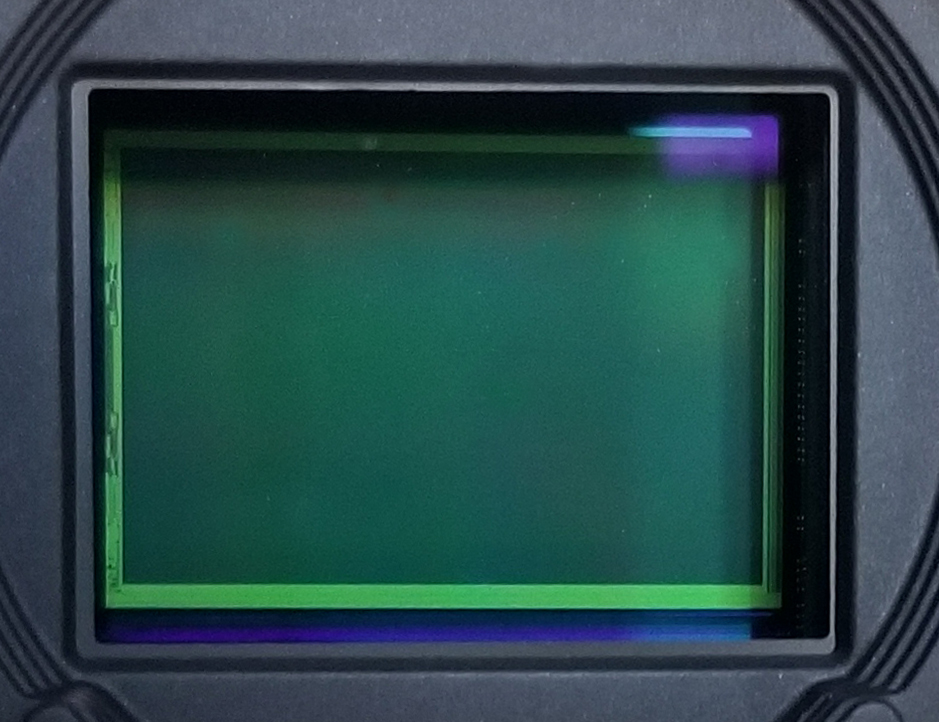 Will we all be shooting smaller sensor cameras in the future? We can see what amazing strides have been made in cell phone cameras that have tiny sensors (about 1/3"). Of course, they are not up to DSLR quality. Next, I was looking at the new Sony RX10 IV it has a 24-600 2.4-4.0 lens and it is not much bigger than the average kit lens. Of course, this is only possible because of the small 1" sensor. Although I have not tested it I am sure it is not up to DSLR quality.

The disadvantages of smaller sensors are of course lower resolution, less dynamic range (the ability to record detail in the range from brightest whites and to the darkest blacks), smaller sensors also have more noise (looks like film grain) at high ISO's and in low light images. Smaller sensors are also not able to get the same shallow depth of field for blurred backgrounds when shooting portraits and other images where you want a distracting background blurred out.

The biggest advantage of smaller sensor cameras is not only that the camera is smaller but that the equivalent focal length lenses are much smaller. A lens of just over 200mm on a 1" sensor camera will give the equivalent focal length of 600mm on a full frame DSLR.

The technology is improving quickly with companies like Apple having 800 people working on just improving their cameras. How long do you think it will be before a compact smaller sensor camera (1" or less) will have the same performance as today's pro-DSLR's?