Posted by Scott on 13th Jan 2017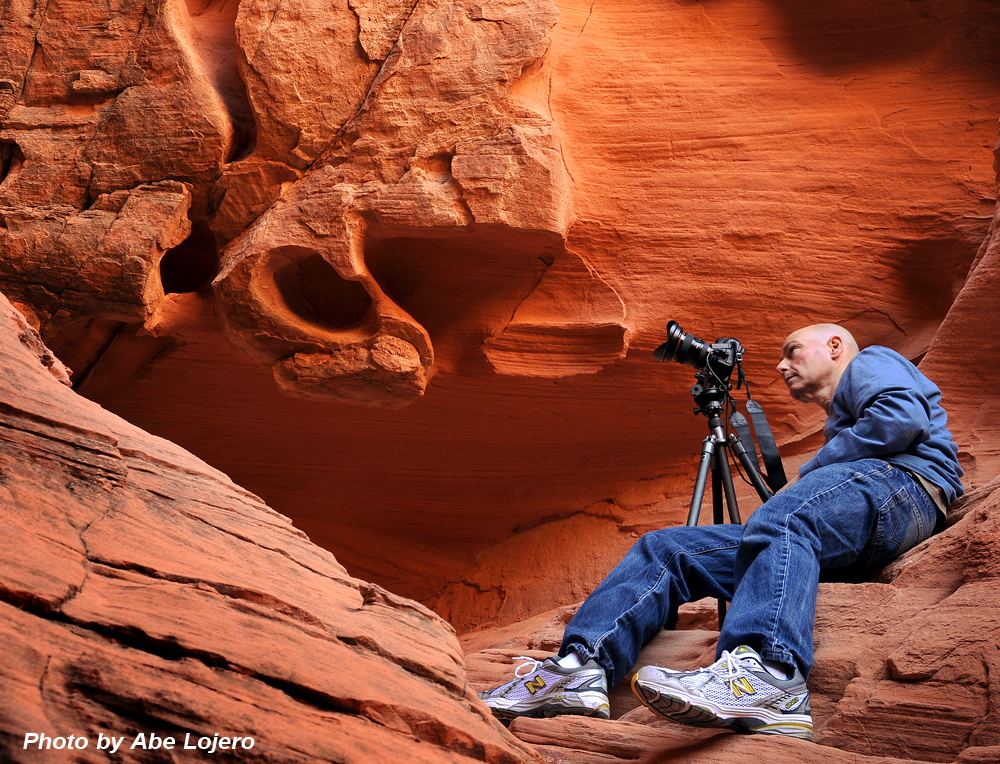 My friends high school aged son was showing me an electronics project he was working on. I noticed the delicate wiring and asked what type of soldering iron he was using. I have done enough electronic projects to know that the hardware store soldering irons are not going to work for delicate soldering. He said he was using a good adjustable soldering station, but he had been through a of bunch of hardware store soldering irons before finally having to spend the money on a proper soldering station.
This is a very similar story to what I hear when I talk to customers about tripod heads. Many of them tell me that the Acratech head is not the first head bought. They explain that they bought another brand ballhead and then realized why they should have bought an Acratech head in the first place.
I am always impressed when I talk to someone who tells me that an Acratech ballhead is their first ballhead and they have done their research and they are going to get the best ballhead so they only have to buy it once. Everyone should do their own research before buying a tripod head and make their own decision. For some, spending less money today is the only priority.
So what makes Acratech tripod heads better than other tripod heads? The quality and construction of Acratech products is second to none. Our tripod heads are designed to withstand hard outdoor use and abuse. And we stand behind our products with a 10 year no questions asked warranty. All of our tripod heads have an open structure so dirt and moisture falls through instead of getting stuck inside. Our Acra-Swiss style quick release plates, have a lip or other feature so your camera or lens cannot rotate or twist on the plate. Acratech products are not only strong but they are also lightweight. Our ballheads weigh only 1lb and will hold 25lbs.
I know Acratech tripod heads are not inexpensive, but sometimes spending more, means you are spending less in the long run. Do your research and decide for yourself.