Posted by Acratech on 23rd Oct 2015
Here in California, we love summertime. It just wouldn't make sense to live here without being big devotees of sunshine, t-shirts, and the ocean. That said, the most redeeming feature of autumn's slow annual arrival is that all of the free time we used to spend paddle boarding at the beach we can now use for long mountain hikes - and of course, fall colors photography.
What, but there are no seasons in California, you say? We beg to differ. Besides the numerous mountain ranges throughout the state that boast brilliant fall color displays, the temperate Mediterranean climate supports a wide variety of deciduous trees imported from different regions. Because of this, we're often surprised by the diversity of places in which you can unexpectedly get a "fall colors" shot, such as this image taken by Sam Dordick near the harbor in Long Beach, California.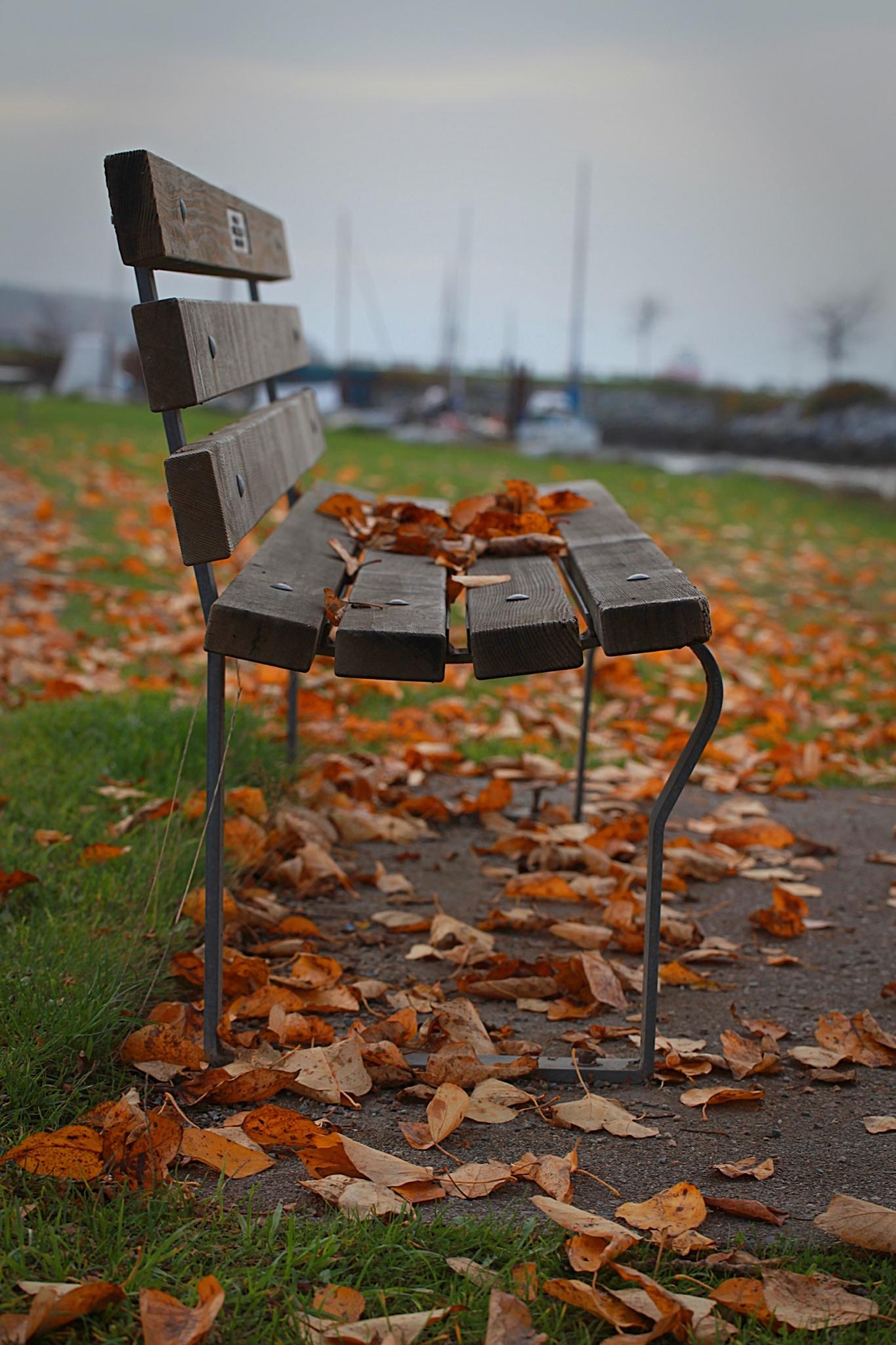 Photo by Sam Dordick
One of our favorite things about this shot is the strong mood: the way the empty bench and deserted background seem to be in communion with the overcast sky. The fallen leaves amplify this, while at the same time relieving the heaviness of the image with their bright russet hue. A really nice use of what most people would consider "past peak" fall colors.
However, the time is yet ripe for peak fall colors. Check out the California Fall Colors website for some inspiration, and then make plans to get outside, exploring. If you take any good shots, feel free to share them with us on social media: we're on Facebook, Instagram, Pintrest, and Google Plus (although we're still not really sure how Twitter works, but one day soon you'll be able to find us there, too).