Posted by Scott Dordick on 21st Aug 2014
Here are just a few of the amazing macro photography images that have been submitted to our Macro Photo Contest. Hurry and send your image in as there is only a little over one month left to enter!
All submissions must be submitted by Wednesday, 10/01/14, 5:00pm PST
Email your Macro image to: info@acratech.net
Subject line: Macro Contest: first name & last name
One First place winner 18 years+ will receive entry into one Macro Boot Camp (choose from currently scheduled or future locations; travel expenses not included). Our second place winner will receive a $100 Acratech Gift Certificate, and third place will receive a $50 Acratech Gift Certificate! All winners will be notified by email.
See schedule and more info at: http://tinylanscapes.wordpress.com/workshops/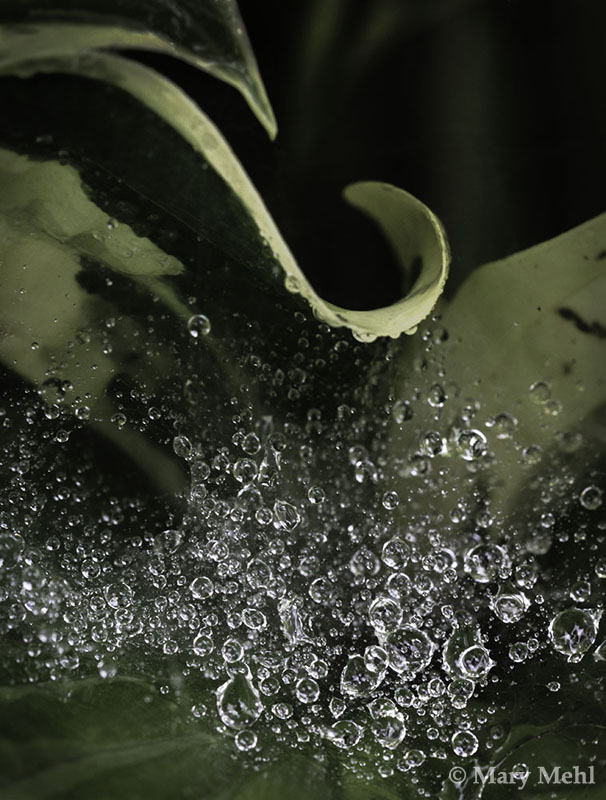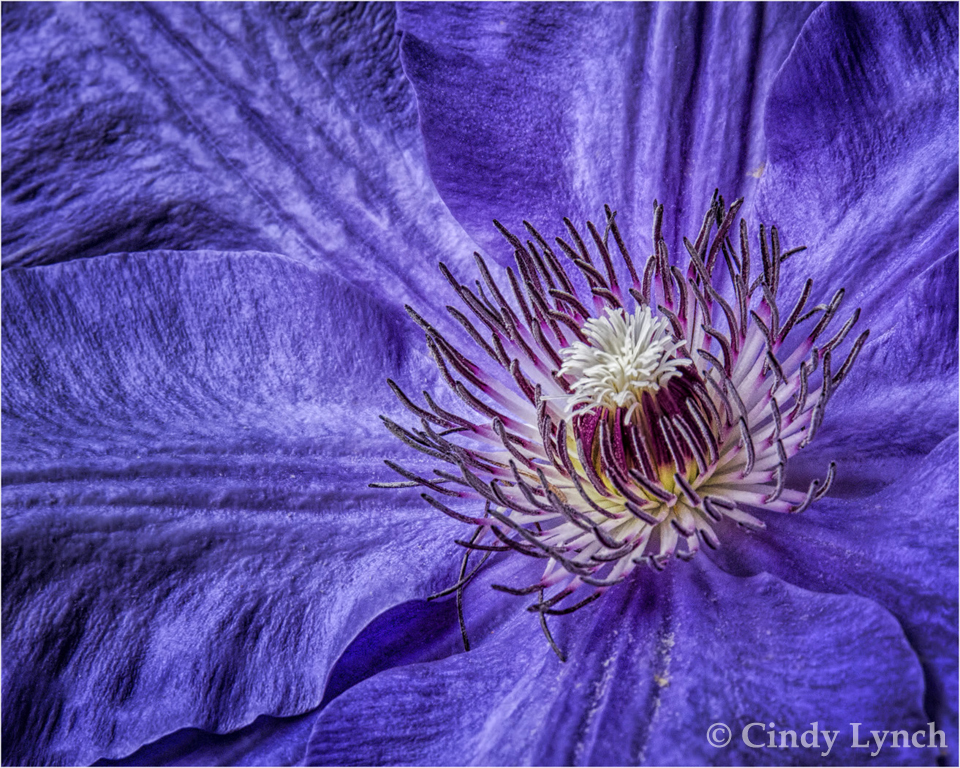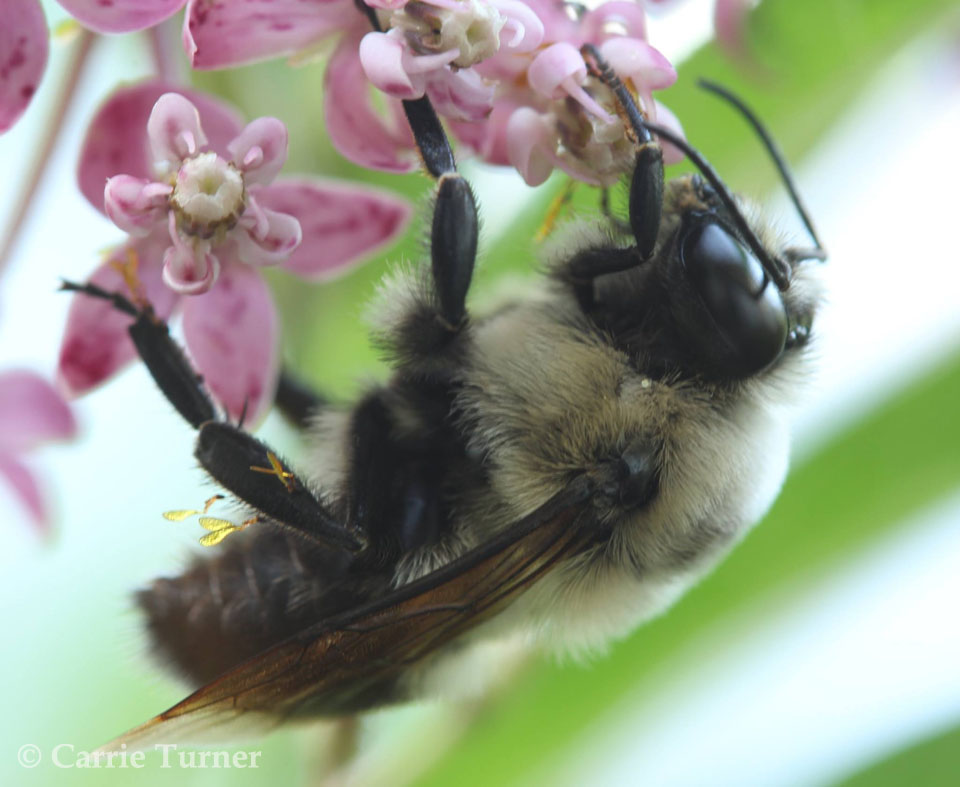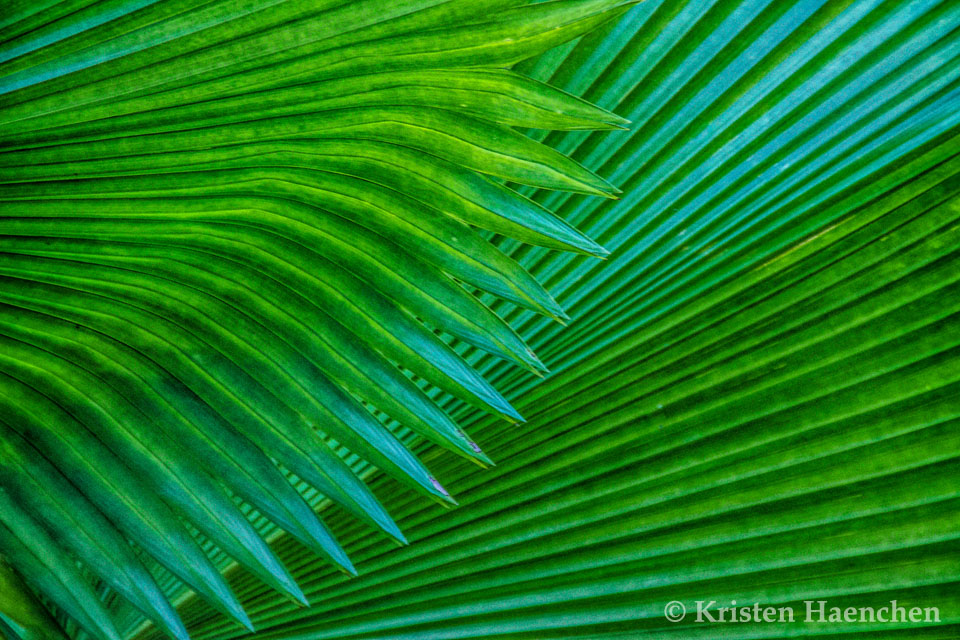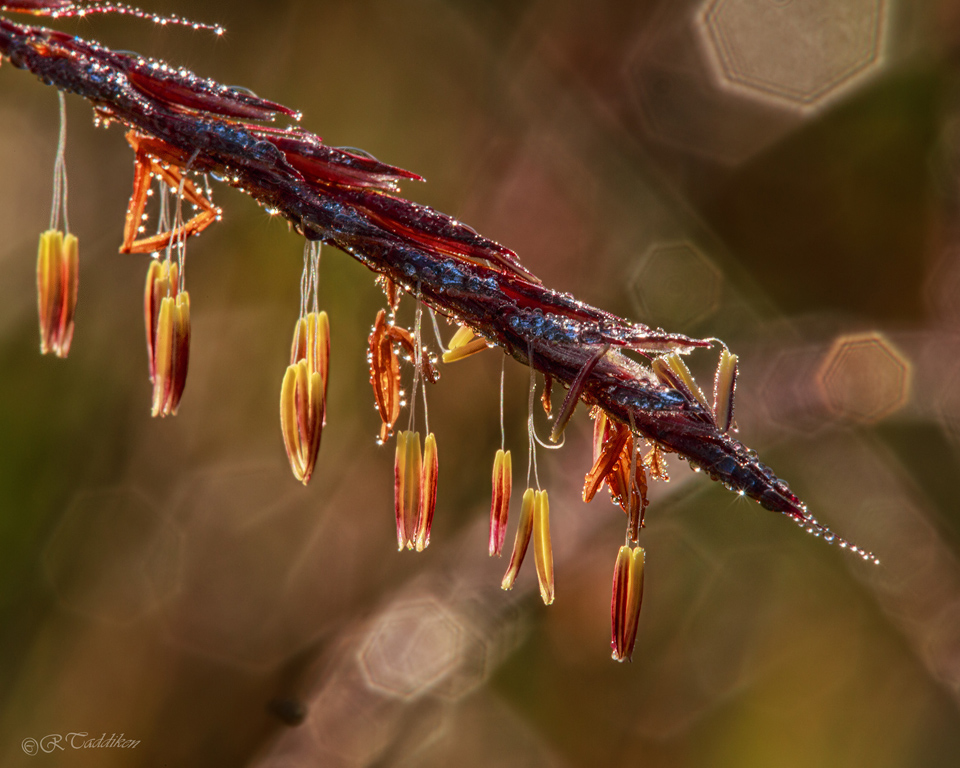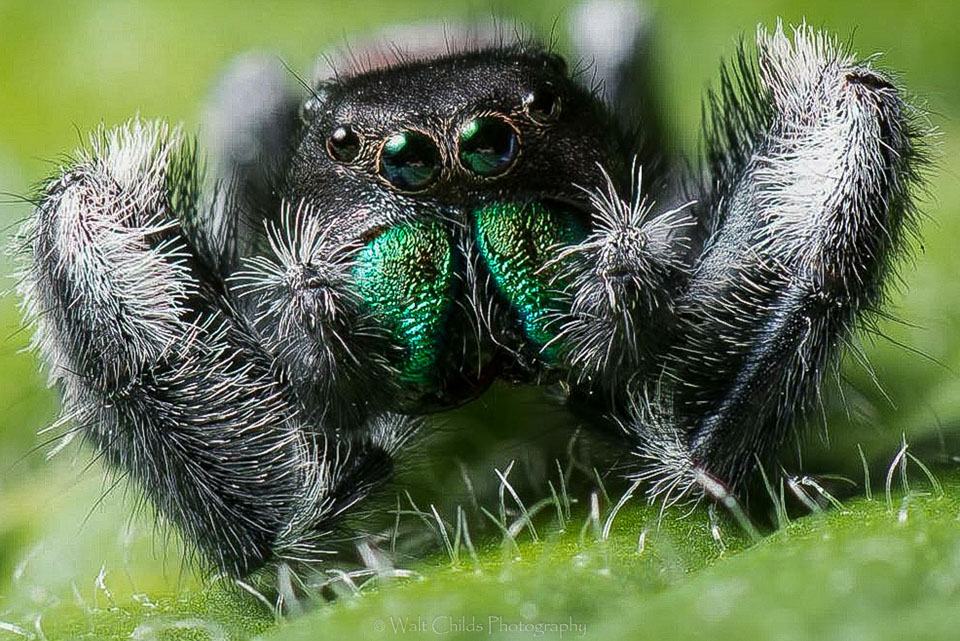 Happy Shooting!
** By submitting an image you are saying that you personally took the image and own the rights to it, as well as granting Acratech permission to feature your images on our website and other social media platforms. **