Posted by Scott Dordick on 16th Jun 2014
I consider myself quite fortunate in having opportunities to play with many new cameras when they are first released. Quite often they have such cool features that my first thought is, "I want one of these!" Unfortunately, like most non-professional photographers, I do not buy new cameras very often because usually there are not enough improvements to justify the expense.
One recent improvement that was vast enough to rationalize an upgrade, however, are mirrorless cameras with interchangeable lenses. Mirrorless cameras have a smaller sensor, either APS-C or MFT. This allows for the use of shorter and smaller diameter lenses to achieve equivalent focal lengths.
The resulting set-up is compact, lightweight, and delivers outstanding image quality. While it definitely does not replace my full-frame DSLR for everything, I have found myself relying on it more and more for travel photography. With my compact mirrorless camera I can bring a spare lens or two (typically a 17-35 and a 24-105), my carbon-fiber tripod with an Acratech head, and still be traveling light.
There are many mirrorless cameras to choose from, and because of their varied features, pros and cons there is no one camera that is a best fit for everybody. I like Fuji's retro controls and tactile feel, the fast autofocus and 11 fps on the Sony A6000, and Olympus' generous lens selections, but there are many other great choices. As with all camera purchases, the best one for you is the one you'll feel most comfortable shooting with regularly.
In my opinion, the new full-frame mirrorless cameras are an interesting alternative to a full-frame DSLR, considering that the size and weight of DSLR lenses make them too big and heavy for lightweight travel. A full-frame mirrorless camera might be a good option for someone in the market for a single camera system.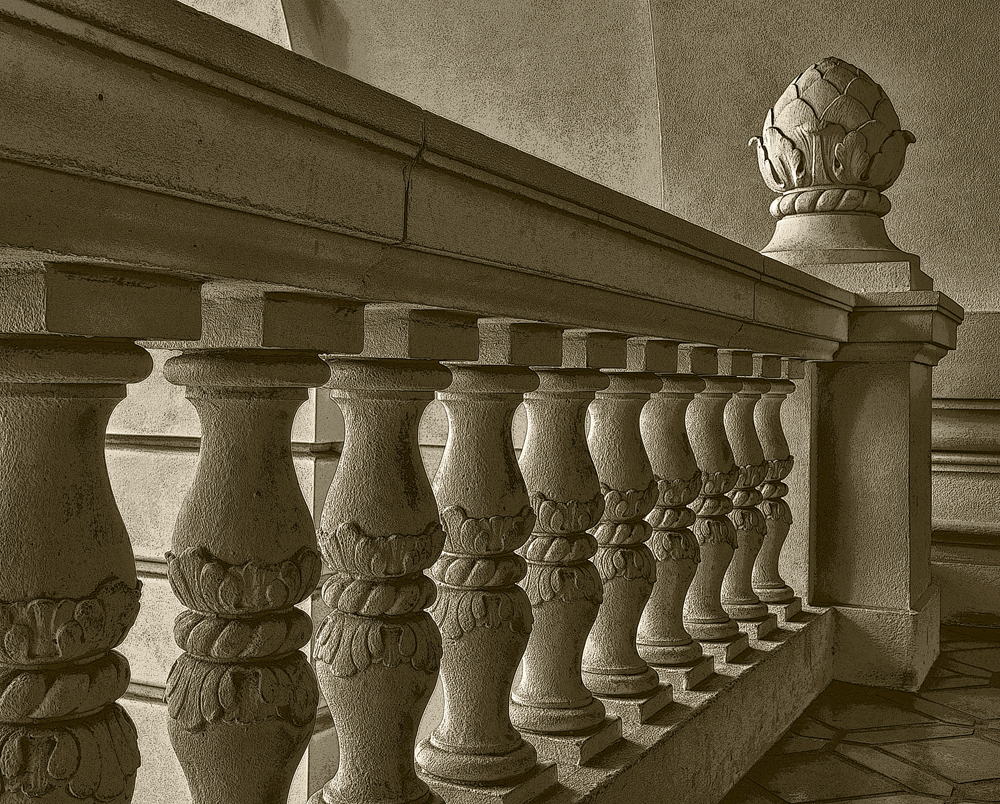 Shot by Scott Dordick with an Olympus OMD-EM5
Happy Shooting!