Posted by Scott on 9th Dec 2016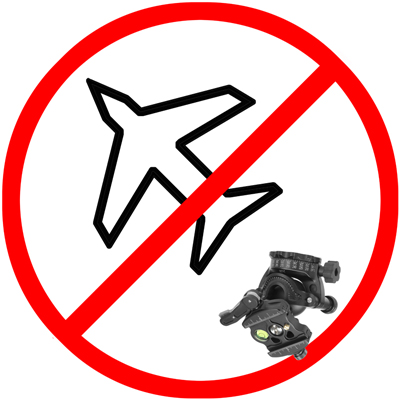 Unfortunately, sometimes our equipment is lost or stolen. When it comes time to replace a lost or stolen item many of us start the whole shopping process over. Was it good? Was it so good that I would buy it again? Maybe there is something better or maybe I can find something cheaper, etc.?
We always appreciate it when a customer buys another Acratech ballhead to replace their missing ballhead. That tells us they liked it and they would buy it again and that is important to us.
We have learned from our customers experiences. We have heard too many stories of people losing their ballheads in checked luggage. When I am traveling on airlines, I always keep my ballhead in my carry on. I may put my tripod in my checked luggage, but I do not want to have to try and find another Acratech ballhead in some faraway place.
Thank you for purchasing and repurchasing Acratech Products.