Posted by Scott on 27th Jan 2017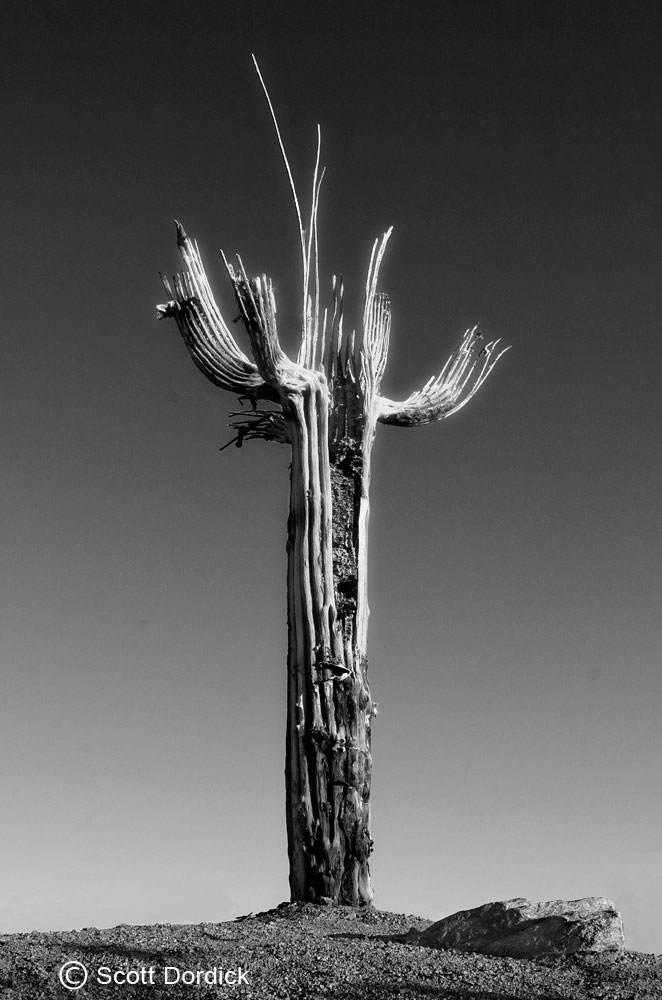 One way to improve your eye as a photographer is to start out by studying the images of photographers whose work you admire. Don't just look at an image, but relax and try to feel and understand what about the image appeals to you, the lighting, the subject, the contrast, the composition, the color, the mood, etc. I have spent hours going through the books of Ansel Adams and learning from his images.
When you are looking through the viewfinder (or screen) of your camera, go through the same process of understating the image and use what you are seeing to help you to refine your image and guide you to get the perfect shot. Try to understand what appeals to you about the scene and how you are going to capture it. I will often try to visualize what I am seeing through the viewfinder as a final print on my living room wall. It is also helpful to use a tripod and a good tripod head to make it easier for you to evaluate and refine your images.
If you are shooting birds in flight or anything else that is moving quickly you probably won't be able to be as contemplative about capturing your images. But, even after you have captured an image there is a lot that can be learned by simply taking a closer and evaluating your images.