Posted by Patty on 23rd Sep 2016
We are officially in our first days of Fall.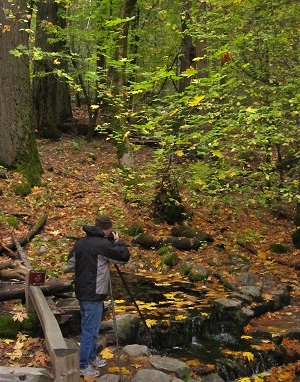 Like wildflowers in the spring, photographers are captivated with fall foliage.
There are tons of resources on the web that can steer you in the right direction.
Here are a few to get you inspired, let the hunt begin.
Check out the Farmers almanac prediction for peak dates by state
http://farmersalmanac.com/peak-fall-foliage-dates...
This will link you to a map that shows a prediction map for the entire US
https://smokymountains.com/fall-foliage-map/
California:
http://www.californiafallcolor.com/2016/09/
Eastern Sierras in the fall are a glorious sight.
https://www.monocounty.org/things-to-do/sightseein...
Colorado is peaking. Check out the Colorado Fall Color facebook page. Awesome shots.
https://www.facebook.com/groups/coloradofallcolorr...
If you can't make it out of the city, there are still plenty of photo ops that will reflect the change of the season in your images.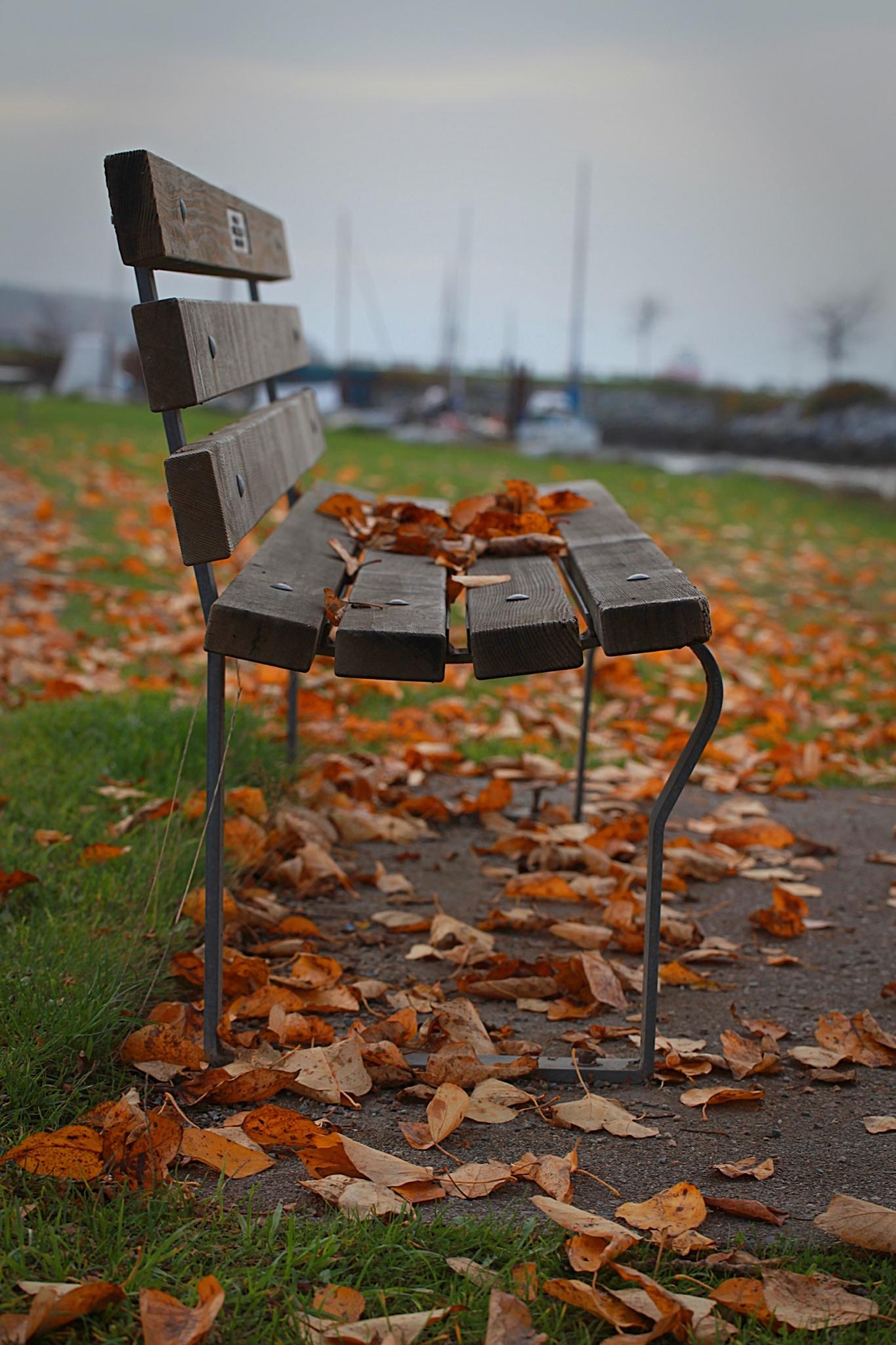 Have fun and get out and shoot!