Posted by Patty on 15th Aug 2016
With Halloween displays already in stores, we thought we would share some creepy close up photos.These are a bit different than your regular Halloween fare, but creepy none the less.
These were some old black and whites images taken by Scott back in the 90's.
The portrait below is the tattooed torso of a model.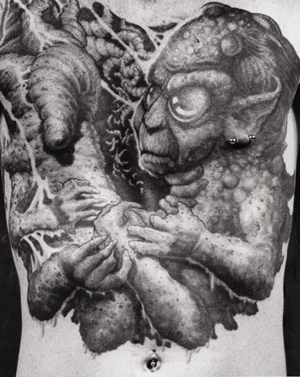 A close up of the tattooed face and models arms.
While most would shoot the subject in color, black and white gives it a darker feel.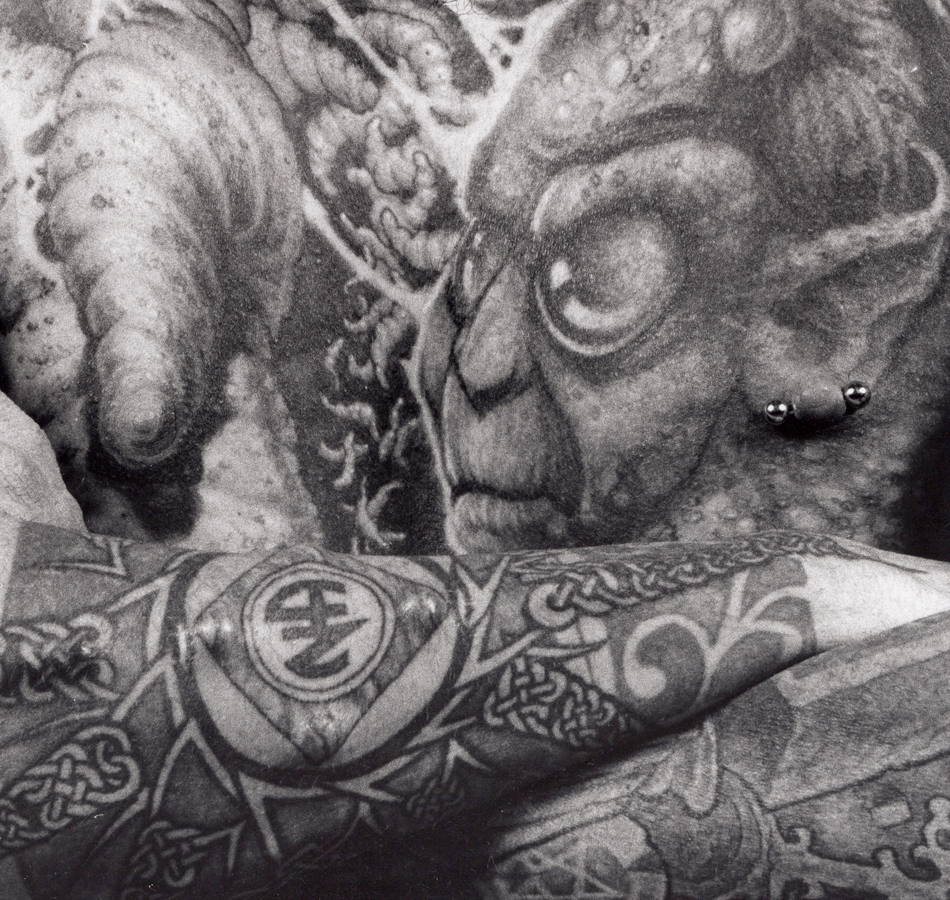 The icelandic poppy below was for our planter at home.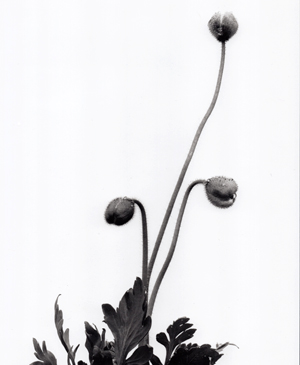 This hairy, fleshy, hungry looking plant ended up buried in my flower bed.
Close up photography can transform a portrait into an abstract image and an ordinary object into something from another world.