Posted by Scott Dordick on 4th Apr 2017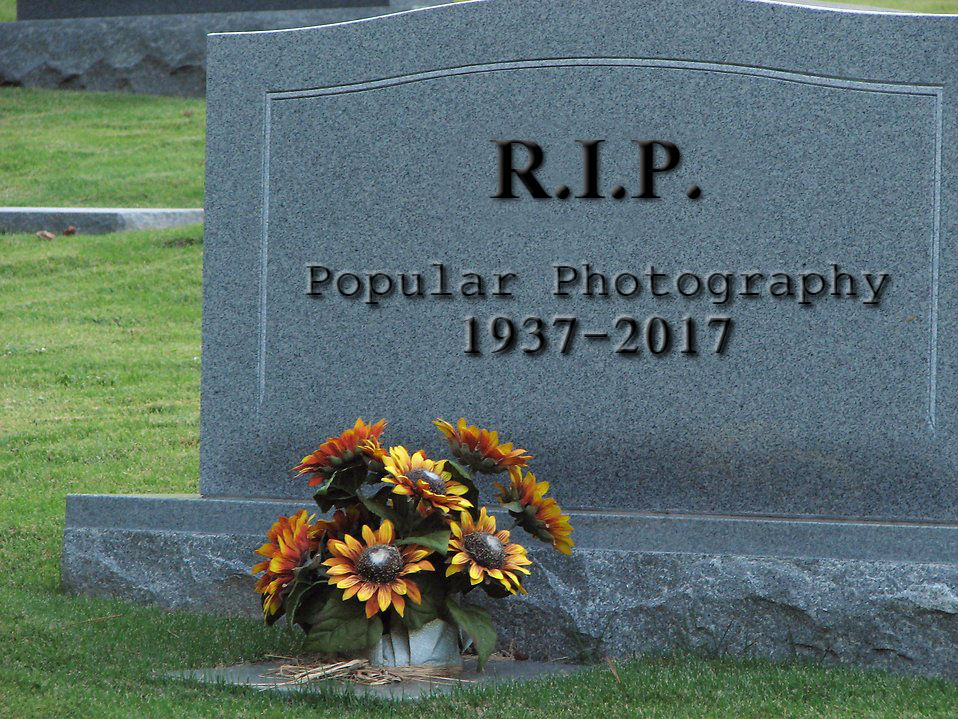 I was saddened to hear that Popular Photography is closing its doors after 80 years of publication. They are citing loss of advertising revenue and audience support as the reason for closing both the magazine and their website. I grew up reading Popular Photography and Modern Photography, they merged in 1989 and had a combined readership of over 1 million readers.
As a teenager, in the 1970's there was no internet, Pop Photo was my main source for photography info. Pop Photo always had interesting how-to articles, they had very detailed lens tests, product reviews and comparisons and of course, lots of good images. Now everyone can easily find all of this on the internet.
The photographic industry has been through a lot of changes over the past 20 years. Look what has happened to Kodak and Polaroid. Hasselblad has recently been purchased by the Chinese company DJI. In order for businesses to prosper they must be able to adapt to changes, it is sad when business are unable to make this transition. Especially when the business has been an icon in the industry. Somehow it feels like I have lost an old friend.