Posted by Scott Dordick sharing Jonathan Kingston's review on 14th Feb 2018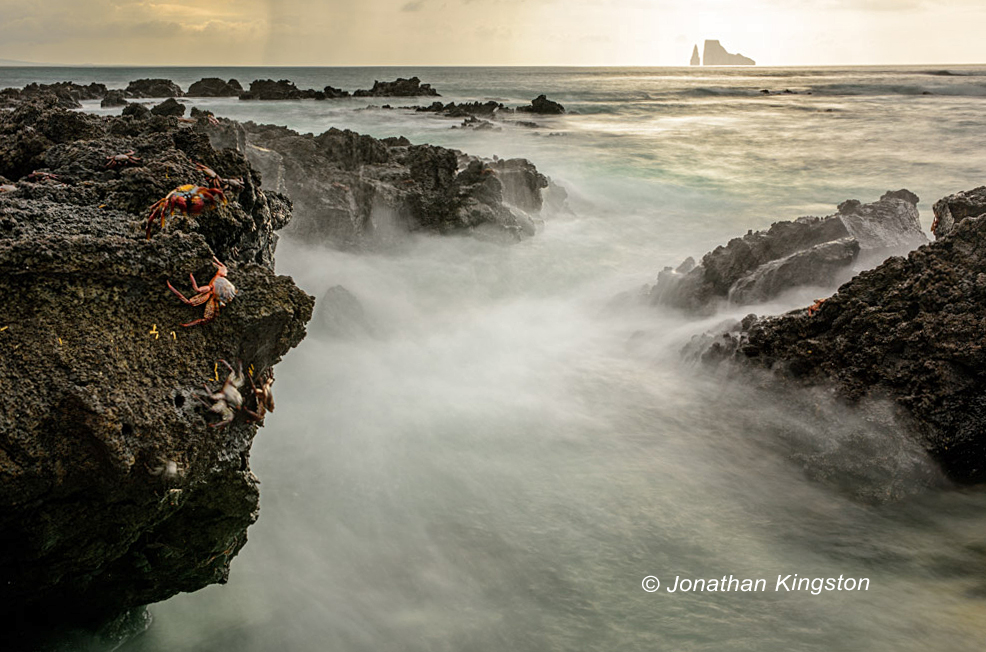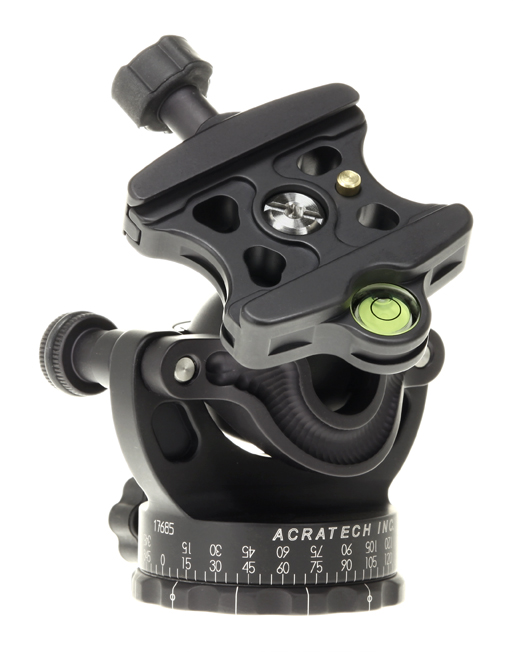 The Acratech GP ballhead and its little brother the GP-S are - in my opinion - the finest tripod ballheads ever created. I have been using the GP ballhead for nearly a decade. In that time it has been accidentally doused with salt water, inadvertantley dropped into fine beach sand, ridden for miles and miles in the back of open pickup trucks getting covered in talcum-fine dust — and it has NEVER jammed or operated less smoothly than the day I unboxed it. The pure genious of this ballhead is the open design of the ball itself. There is simply nowhere for sand, dirt or water to get stuck and gum up the mechanics. The knobs are designed so they cannot rattle out during long bumpy rides, and it is ultra-light and ultra-strong. It's as if a zen master met an industrial designer that understood photography - and birthed the GP.
Jonathan Kingston, National Geographic Creative Photographer, www.jonathankingston.com
National Geographic Creative photographer, climber and diver Jonathan Kingston captures images of the natural world and vistas of life on the edge. From arresting photographs of vibrant tribal dances to underwater scenes of elephants swimming at sea to silhouettes of climbers scaling rock, Jonathan's penchant for travel and love of the wild have taken him to some of the most remote and unmapped corners of the globe. His work has appeared in print and online in National Geographic, The New York Times, The New Yorker, and The Wall Street Journal. A passionate teacher, Jonathan has received multiple honors from the prestigious Communication Arts and PDN Photo Annual competitions. Johnathan has taught for National Geographic teaching young adults and children in underserved communities around the world to develop their own voices and tell their stories. Jonathan's work is represented by National Geographic Creative and the National Geographic Fine Art Galleries.