Posted by Scott Dordick on 6th May 2014
After a great time at the recent NAB show in Vegas I made it a point to stop at Zion National Park. It is an amazingly beautiful place to shoot that offers so much to do. I always try to photograph here after many of the Vegas photography shows that I attend since its only a mere 2 1/2 hours away! So whether your planning a trip or just making a quick stop Zion is definitely a place to see!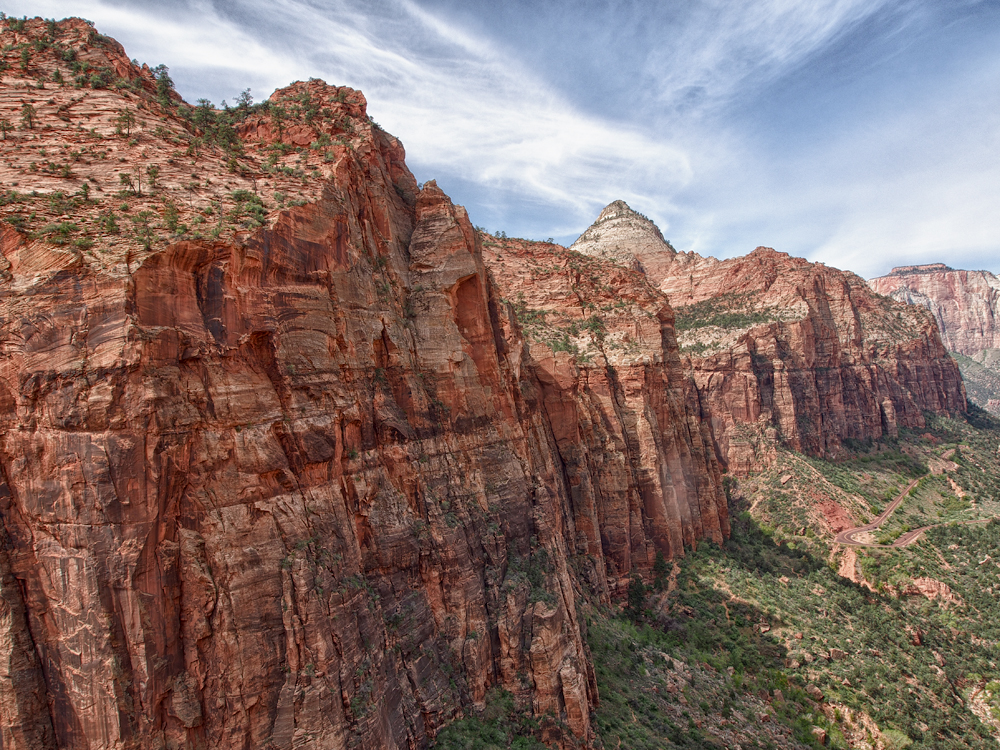 Check out more information about the Zion National Park here: http://www.nps.gov/zion/index.htm
Happy Shooting!