The North American Nature Photography Association's annual exhibit and conference is almost here; will you be joining us? The Nature Photography Summit is held in sunny San Diego, California, and runs from February 19 - 22, 2015. We love getting to know our customers, and it will be a great time for you to check out the latest addition to our Acratech product line up, our brand new Video Ballhead.
Besides stopping by our booth to hang out with us, there are also plenty of other great reasons for you to attend the Nature Photography Summit this year. So many, in fact, that we made you a list of the top five best reasons for you to attend:
5. Saturday is free:
That's right, entrance to the summit is absolutely free to the public on Saturday, February 21, 2015. Need we say more?
4. Sunday is Pro Day:
Geared toward the working professional photographer or would-be pro, Sunday's seminars offered by industry vets cover topics ranging from copyright issues, tutorials on licensing and royalties, content marketing, and how to make a living as a professional photographer. Google is great, but nothing beats learning the ropes from an insider - this day is not to be missed.
3. Portfolio review service:
Sign up to receive one-on-one, targeted feedback from one of over a dozen experienced photo professionals on Thursday, Friday, or Saturday. ( Advanced sign-ups required here.) This is a great chance to see how your work stacks up from the other side of the table, network with existing industry professionals, and most importantly to gain constructive feedback on ways to improve your compositions and processing technique.
2. Great seminars from giants in the field:
This year's keynote speaker lineup is fantastic, including Frans Lanting and Dewitt Jones, Nat Geo photographer Nevada Wier, and many others. If this isn't enough for you, come Thursday for the pre-summit Boot Camp, and learn about macro photography, underwater photography, and more.
1. San Diego in Winter:
I think it would be hard to find a stronger selling point for those of you nature aficionados living in snow-blanketed states through a long and inclement winter. Average temperature in San Diego during the month of February hovers is the mid-60s, and you'll have your pick of scenic landscapes ranging from rugged shorelines and coastal chaparral, to Balboa Park or even Sea World if you're bringing any little nature aficionados along for the trip. Be sure to check out Frankie Foto's long list of amazing spots to photograph in San Diego, morning, noon, or night, for more inspiration.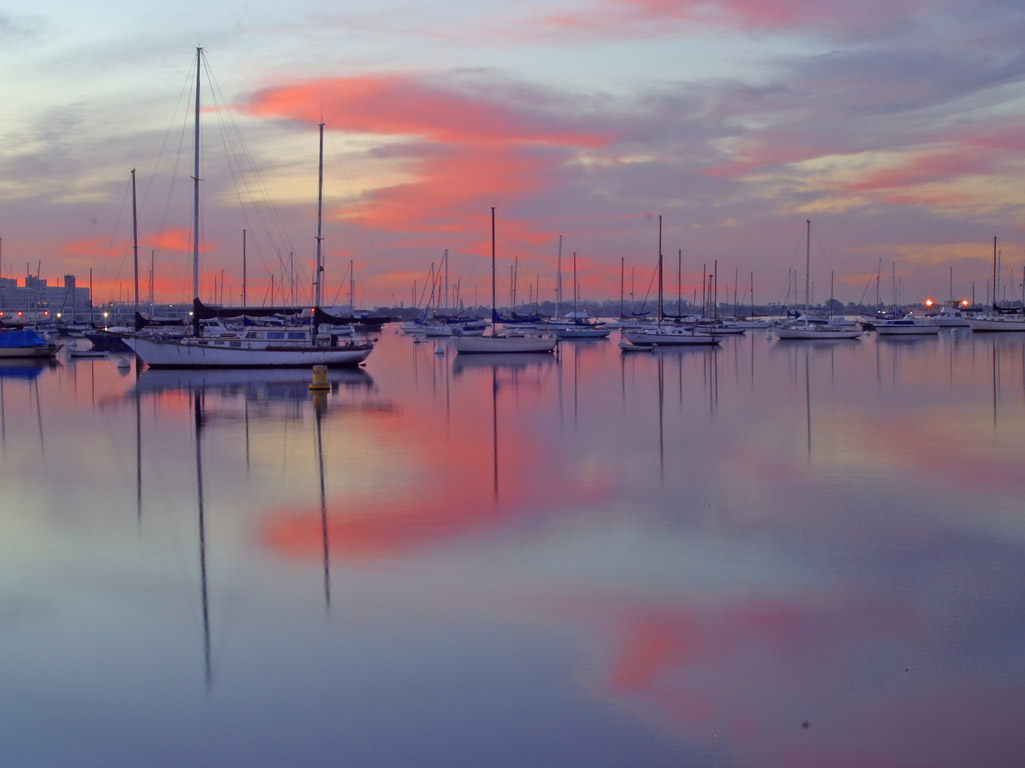 (Photo courtesy of PDPhoto.org)
Nature Photography Summit
hosted the North American Nature Photography Association
February 19-22, 2015
San Diego, CA