Posted by Leigh Diprose on 22nd Jun 2018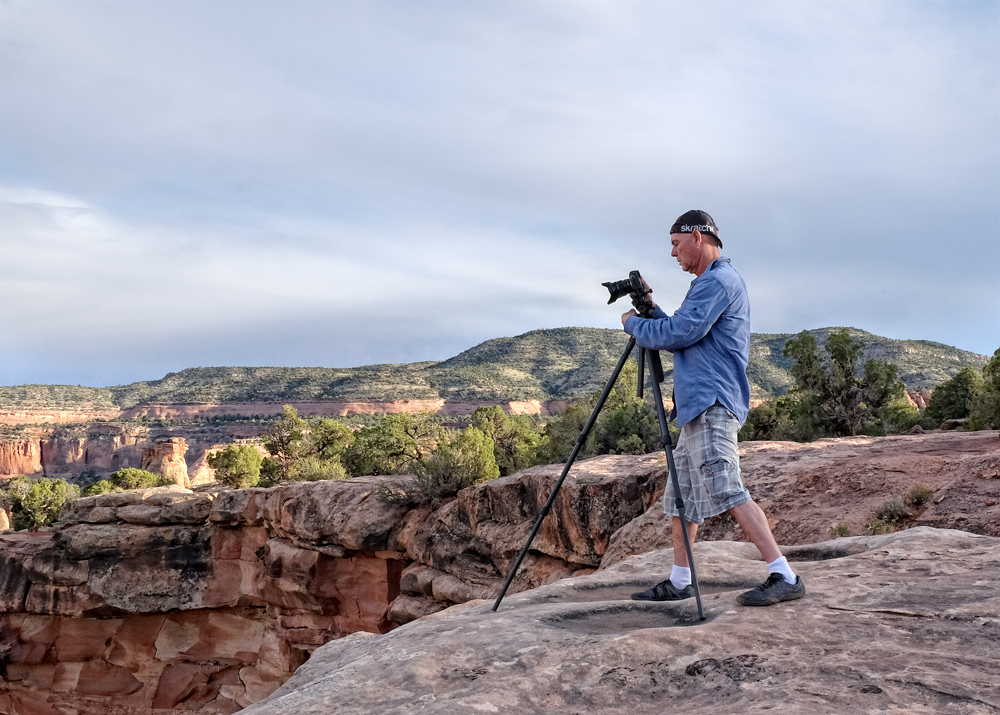 Camera technology was very different years ago. Cameras were bigger, megapixels smaller and the price to own one of the latest pieces of tech was significantly higher. These days through innovation the game has changed, we now have more competitive prices, higher megapixels and smaller lighter cameras thanks to the surge in mirrorless technology.
Sony, Olympus, Panasonic and Fujifilm are the four big players bringing us this technology; however, there are a few other brands who have yet to make their full mark in this space. You probably know the brands we are talking about...
Canon and Nikon.
Have you been waiting for them to go mirrorless?
Everyone is pretty excited about the rumours surfacing all over the internet for months now. The reason for the excitement, we understand many photographers want to travel with their new lightweight equipment. The mirrorless enthusiasts love the portability of their cameras, but for the digital SLR users out there, they're yet satisfied. The size and weight of their cameras are just too much to bear when outdoors on their latest expedition to find the next portfolio shot.
At Acratech we understand this change in mirrorless thinking. Photographers are all about being nimble, and our compact, lightweight GP-SS Ball Head is perfect to compliment the latest mirrorless cameras out there. We are sure it will be an ideal platform for the new Canon and Nikon full-frame mirrorless cameras which are rumoured to arrive next year!
The beauty is in the weight of our Arca Swiss compatible ball head. At 0.38kgs the GP-SS is hardly noticeable when mounted on top of your tripod legs. Its ability to carry up to 25 lbs (11.4kgs) is perfect for any mirrorless body and lens combination, so the next time you plan on going outdoors with your mirrorless take a good look at the lightweight and rugged GP-SS ball head. You won't be disappointed. Now, lets hope Canon and Nikon don't disappoint us by delaying the release of their full frame mirrorless cameras!